Reading is a private affair, but when shared with others, it transcends into a journey of collective experiences, diverse opinions, and bonding. Welcome to this expansive guide on finding the best books for your next book club discussion. From the masterpieces of literature to contemporary fiction, thought-provoking non-fiction, and gripping mysteries, let's explore together the narrative universes that'll serve as your companions for delightful discussions.
Classic Literature that Sparks Conversation
1. "Pride and Prejudice" by Jane Austen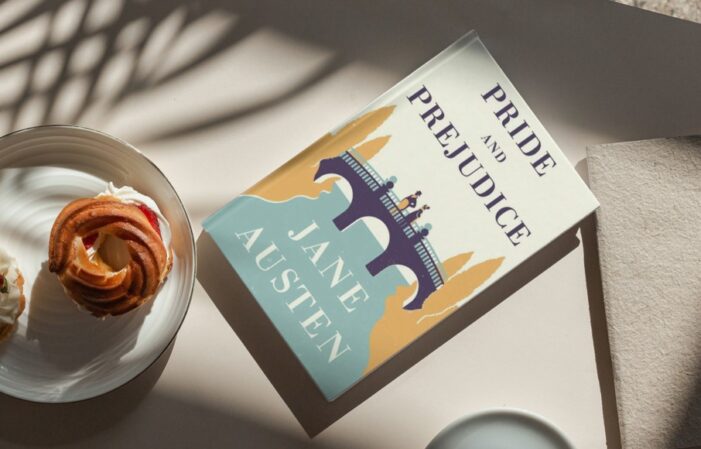 A timeless classic that delves into love, marriage, and societal expectations. Austen's wit and satire make discussions around this book both entertaining and thought-provoking.
2. "To Kill a Mockingbird" by Harper Lee
This Pulitzer Prize-winning novel offers an exploration of human nature and the complexities of social norms and prejudices. It's a perfect catalyst for discussions on morality, justice, and racial inequality.
3. "1984" by George Orwell
An iconic dystopian novel, "1984" scrutinizes totalitarian rule, individualism, and reality manipulation. The relevance of its themes in today's society can stimulate heated discussions.
Contemporary Fiction to Stir Your Imagination
4. "The Great Alone" by Kristin Hannah
A riveting story set in the wilds of Alaska, this novel explores human resilience and the far-reaching impacts of love and loss. Hannah's intense narrative will surely keep your group engaged.
5. "Americanah" by Chimamanda Ngozi Adichie
A powerful tale about love, race, and identity. Adichie's evocative storytelling presents an opportunity to delve into conversations about immigration and cultural contrasts.
6. "The Nightingale" by Kristin Hannah
An emotional, gripping account of two sisters in World War II France. A stirring exploration of courage, survival, and the resilience of the human spirit.
Engaging Non-Fiction for Real-World Insights
7. "Sapiens: A Brief History of Humankind" by Yuval Noah Harari
This compelling book offers a unique perspective on the history of Homo sapiens. Prepare for engaging discussions about evolution, history, and the future of humanity.
8. "Educated" by Tara Westover
A memoir that shares the author's journey from being born into a survivalist family to earning a Ph.D. from Cambridge University. It opens up avenues for discussions about education, family, and personal transformation.
9. "Quiet: The Power of Introverts in a World That Can't Stop Talking" by Susan Cain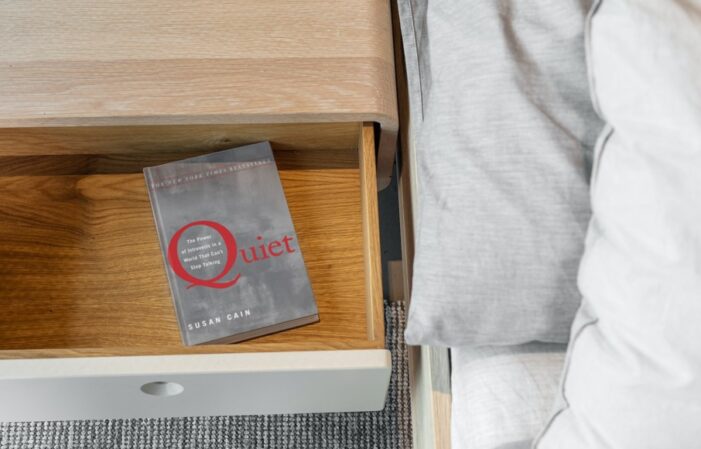 This thought-provoking book challenges societal biases towards extroversion, making it a great springboard for discussions on personality, societal expectations, and the value of introspection.
Mysteries and Thrillers for A Rollercoaster Ride
10. "Gone Girl" by Gillian Flynn
A psychological thriller that will keep your book club guessing till the end. A perfect pick for stimulating conversations around relationships, trust, and media influence.
11. "The Girl with the Dragon Tattoo" by Stieg Larsson
A thrilling crime novel that pairs an investigative journalist with a brilliant yet complicated hacker. Expect discussions on corruption, justice, and gender dynamics.
12. "Big Little Lies" by Liane Moriarty
A brilliant exploration of the dangerous little lies we tell ourselves just to survive. Moriarty's writing will invoke discussions on parenthood, friendship, and societal pressure.
Science Fiction and Fantasy for A Journey Into the Extraordinary
13. "Dune" by Frank Herbert
An epic of political intrigue and ecological foresight set in a distant universe. This classic sci-fi novel opens up discussions about power, religion, and environmentalism.
14. "The Handmaid's Tale" by Margaret Atwood
A chilling dystopian tale that explores themes of female subjugation and the various means by which women resist. This novel will provoke important conversations about feminism and individual autonomy.
15. "Harry Potter and the Sorcerer's Stone" by J.K. Rowling
A beloved fantasy novel that weaves a magical narrative while exploring themes of friendship, bravery, and the moral complexities of the world. Its layered narrative makes for meaningful discussions among readers of all ages.
Young Adult Novels that Resonate Across Ages
16. "The Hate U Give" by Angie Thomas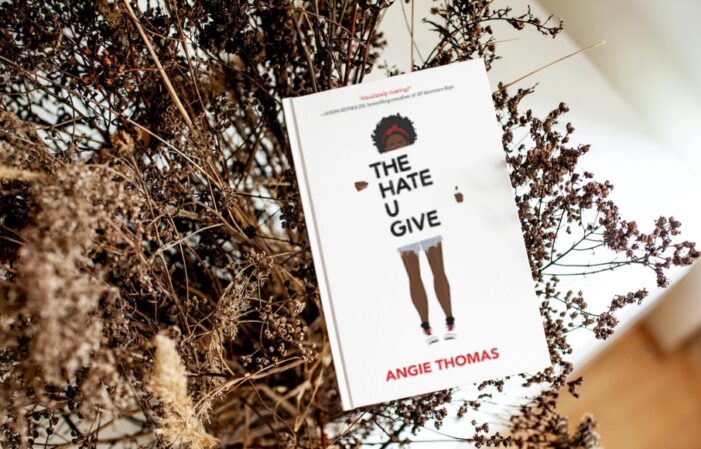 This poignant novel takes on racism and police violence with nuance and heart, making it a powerful springboard for important conversations.
17. "The Fault in Our Stars" by John Green
A heart-rending exploration of love and loss. This book will spark discussions about mortality, resilience, and the capacity for joy amidst tragedy.
18. "The Perks of Being a Wallflower" by Stephen Chbosky
A deeply moving coming-of-age story that navigates teenage life, mental health, and self-discovery. The raw and relatable narrative will undoubtedly spark heartfelt discussions.
Historical Fiction That Transports You Back In Time
19. "All the Light We Cannot See" by Anthony Doerr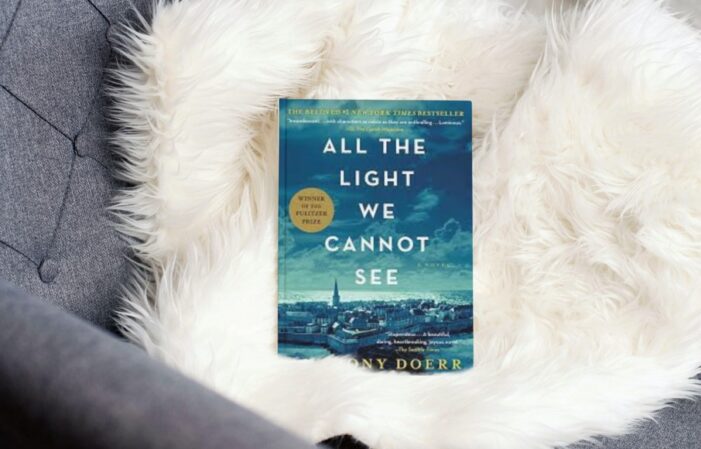 This Pulitzer Prize-winning novel set during World War II weaves the lives of a blind French girl and a German boy. The story's masterful blend of history, suspense, and lyricism is sure to stimulate a hearty discussion about war, morality, and human connection.
20. "The Book Thief" by Markus Zusak
Narrated by Death itself, this unique narrative offers a child's perspective on the horrors of Nazi Germany. Expect debates about morality, the power of words, and the nuances of character development.
21. "The Help, a Novel" by Kathryn Stockett
Set in the ' The Deep South' during the Civil Rights movement, this compelling book explores the relationships between white women and their African-American maids. It provides ample room for discussions on race, class, and the power of storytelling.
Inspirational Memoirs That Move and Motivate
22. "Becoming" by Michelle Obama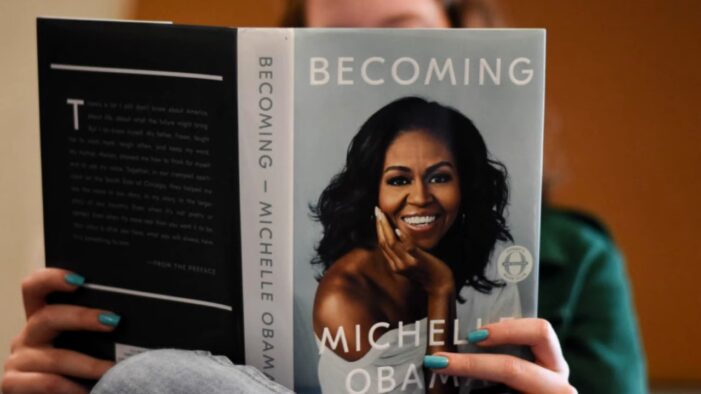 An intimate, powerful, and inspiring memoir by the former First Lady of the United States. Her journey offers a platform for conversations about race, gender, work, and what it means to 'become.'
23. "When Breath Becomes Air" by Paul Kalanithi
This profound memoir of a neurosurgeon diagnosed with terminal cancer forces readers to grapple with the question of what makes life worth living. It is sure to elicit powerful emotions and deep discussions.
24. "Wild: From Lost to Found on the Pacific Crest Trail" by Cheryl Strayed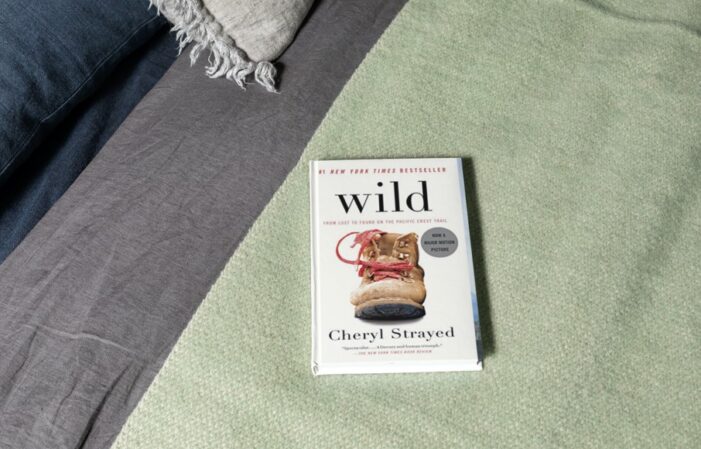 A memoir that details a transformative journey, both physical and emotional, offering many discussion points about personal growth, grief, and resilience.
Binge-Worthy Series to Keep You Hooked
25. "A Song of Ice and Fire" by George R.R. Martin
This epic fantasy series, starting with "A Game of Thrones," offers a thrilling blend of politics, war, and magic. Its complex characters and intricate plot lines are sure to fuel many a lively debate.
26. "The Hunger Games" by Suzanne Collins
A dystopian trilogy that presents a chilling vision of a future society where children fight to the death on live TV. The series' thought-provoking themes are bound to engage your book club.
27. "Outlander" by Diana Gabaldon
A genre-blending series that combines historical fiction, romance, fantasy, and adventure. The various themes and complex character relationships will offer plenty of topics for discussion.
Final Words
Selecting a book that will resonate with everyone in your book club can be challenging, but this guide will help you make a choice that keeps the conversation going. As you delve into these stories, remember that differing opinions are what make book club discussions exciting and enriching.